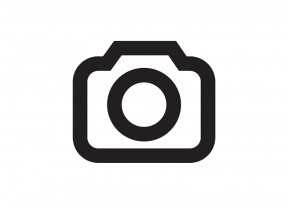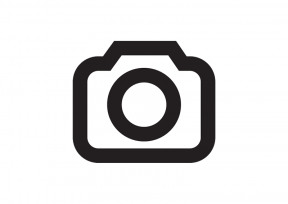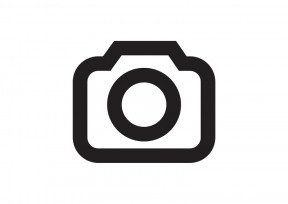 In the News
A Fine Square Earlier this month I visited Franklin Square to check out the holiday lights and festivities. The 8 acre park is one of the original 5 public squares in Philadelphia. William Penn's vision for a "Clean Country...
View our blog
Custom Homes & Estates for Sale
Bucks County, the Main Line and Philadelphia offer many spectacular homes, so if a Bucks County estate , historical mansion on the Main Line or Philadelphia townhouse in the museum district is your goal, ask a Kurfiss Sotheby's International Realty buyer's agent to help you narrow your choices.
Real Estate Brokers
Do you need help finding a home you'll love ? Kurfiss SIR is the broker of choice for those sorting through greater Philadelphia real estate options. Our buyer's agents in Philadelphia and along the Main Line work in your best interest from the beginning of your search to closing.
Luxury Real Estate in Philadelphia
The Philadelphia real estate scene has changed dramatically with many new luxury condos in Rittenhouse Square, green condos and spacious lofts for sale in Northern Liberties and new real estate offerings in Washington Square and Society Hill. Our Philadelphia real estate office is ready to help you find the best Philadelphia luxury properties for your taste and lifestyle.