New Tripoli, PA 18066
Deceivingly modest entrance takes you up a winding drive of manicured lawn, adorned with colorful plants and trees. Atop the hill sits the crowned jewel of these 54 acres,...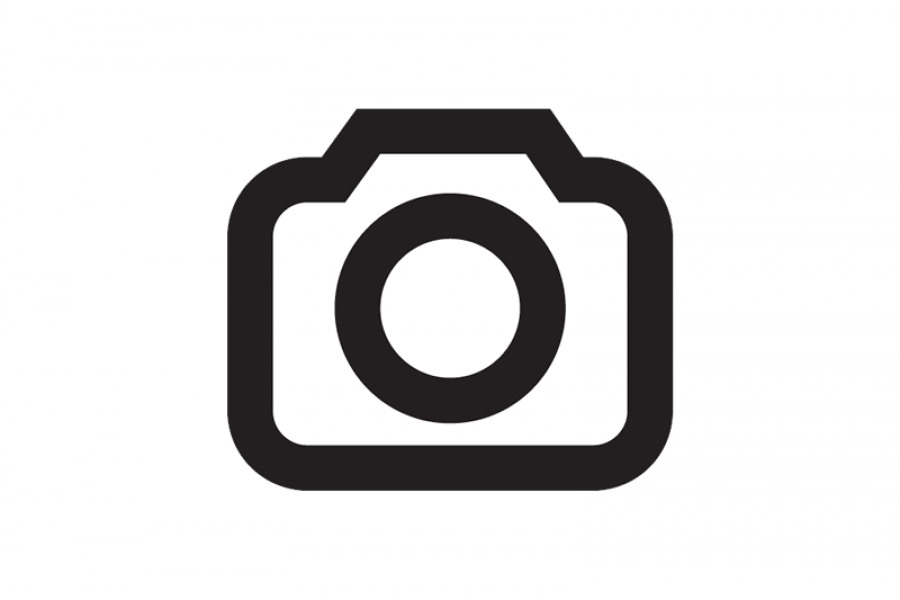 Nazareth, PA 18064
7,524
sq
Pristine restaurant opportunity. 8000 sq. ft. which includes 140 seats on the first level with bar and full kitchen. Outdoor dining and parking for 90 cars. There is ample...
Karen Barone
Realtor, Licensed in PA & NJ