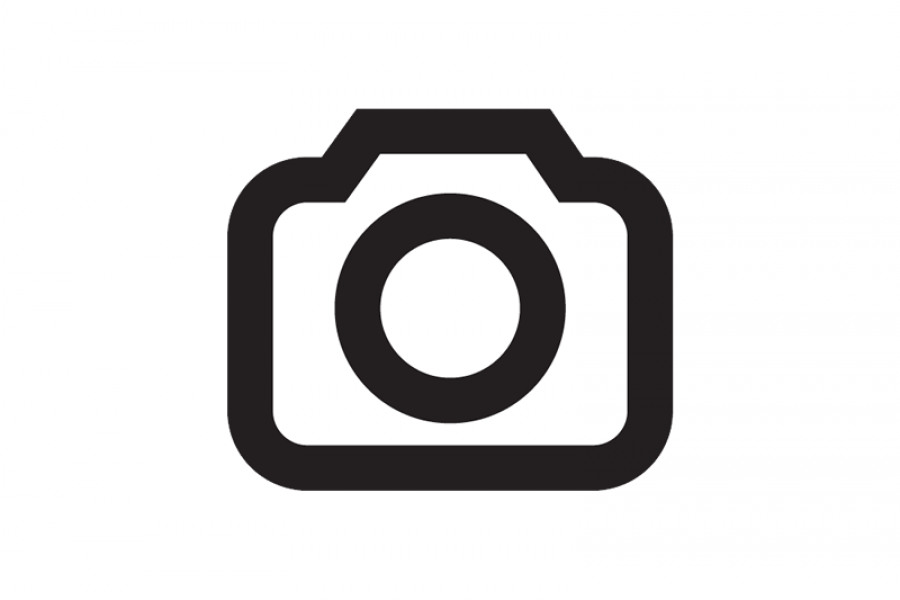 Gilbertsville, PA 19525
24.00
acres
Zerns Farmers Market, a family-owned and operated business and cultural icon for the past 94 years is being offered for sale. This is an outstanding business opportunity to...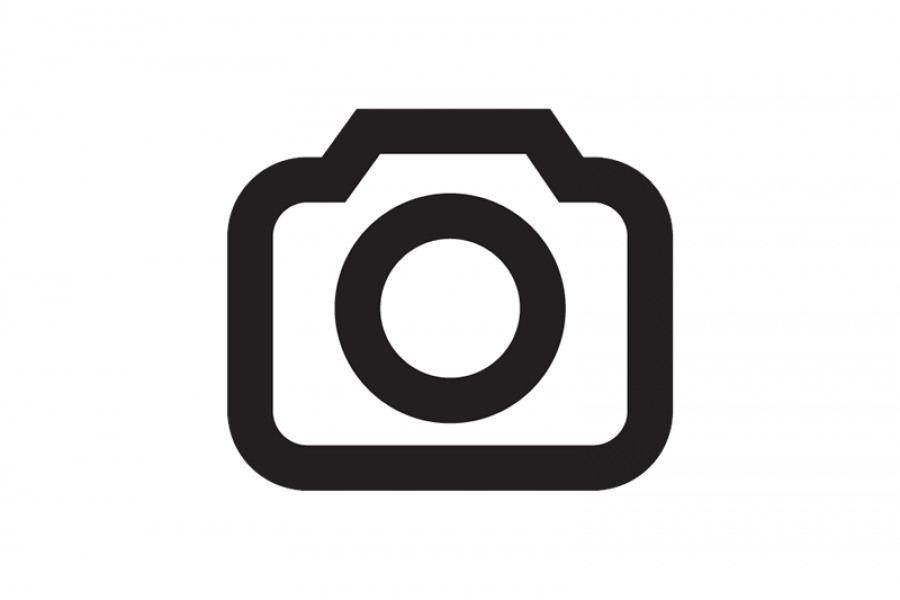 Northampton, PA 18018
3,136
sq
Solid third generation business. Turnkey operation. Spotless and updated in every way. Up to date books. This is a gem. Established in perfect location. This also includes...
Ryan Scott Cortez
Realtor