West Chester, PA 19380
Located on 2+ acres, this well-built, lovingly maintained residence has quality features that include beautiful hardwood floors, two stone fireplaces and wonderful natural...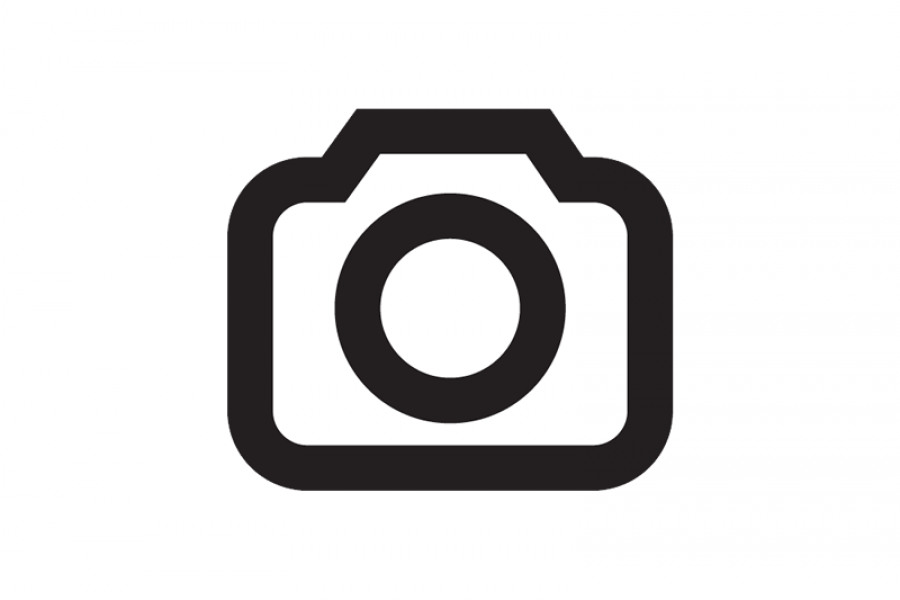 Gilbertsville, PA 19525
24.00
acres
Zerns Farmers Market, a family-owned and operated business and cultural icon for the past 94 years is being offered for sale. This is an outstanding business opportunity to...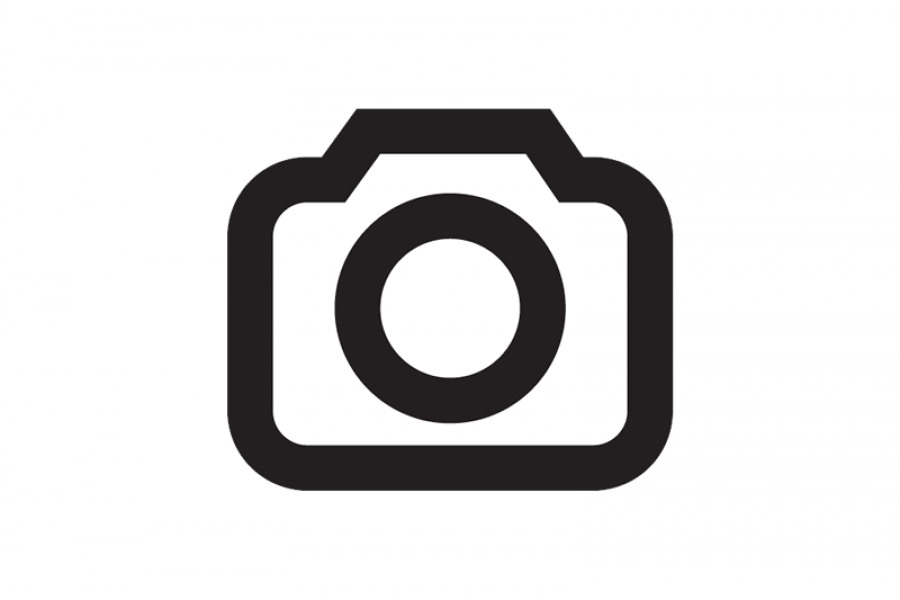 Nazareth, PA 18064
7,524
sq
Pristine restaurant opportunity. 8000 sq. ft. which includes 140 seats on the first level with bar and full kitchen. Outdoor dining and parking for 90 cars. There is ample...
Ryan Scott Cortez
Realtor