Waterview Place Mid-Year Update
510 Waterview Place
505 Waterview Place
509 Waterview Place
Recent Sales at Waterview Place
June 2017
519 Waterview Place
Sold: $1,360,000
April 2017
504 Waterview Place
Sold: $2,600,000
March 2017
514 Waterview Place
Sold: $2,395,000
November 2016
515 Waterview Place
$2,395,000
Pending: October 2017
523 Waterview Place
Listed at $1,379,000
Summer Reading
Art & Home magazine is a collaboration between Sotheby's auction house and Sotheby's International Realty. Please enjoy the Summer 2017 edition where you'll see a piece on stunning glass homes; pay a visit to the wine-country residence of Restoration Hardware's CEO; read an interview with interior designer-to-the-rich-and-famous Timothy Corrigan and more.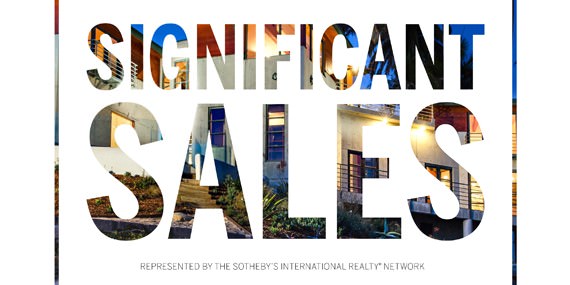 When It's Time to Market Your Home
Contact Donald Pearson, 267.614.0844 or donald@kurfiss.com. Donald, chairman of Kurfiss Sotheby's International Realty, will provide you with an overview of the market and an introduction to the white-glove marketing approach that ensures your home makes its best impression on the market. With additional offices in Philadelphia and on the Main Line and a network of Sotheby's International Realty affiliates stretching from New York to Los Angeles to nearly every continent, we provide local, national and global exposure for your home.